Please be sure to acknowledge us in your publications:

University of Maryland School of Medicine's Flow and Mass Cytometry Core – Baltimore, Maryland.
Overview of Services
The CVD Flow Cytometry & Mass Cytometry Core exists to ensure that University of Maryland investigators have access to flow cytometry and mass cytometry services for their research. A facility with dedicated operators ensures well-performing instruments and optimal results with a minimal outlay of expenses. Established in 1991, this facility has state-of-the art equipment and a highly-trained and experienced staff.
Before samples from a new user can be run on the flow cytometer, Principal Investigators (PI) are required to:
Schedule a meeting with the Core Director (Dr. Marcelo Sztein - 410-706-2345) or the Lab Manager (Regina Harley - 410-706-0095) to discuss whether the use of the flow cytometer/mass cytometer will be appropriate to accomplish the goals outlined by the investigator. At this meeting, the rationale for the use of flow cytometry/mass cytometry, the controls and staining techniques required for the experiments, the approximate number of samples to be run, the flow cytometer/mass cytometer requirements and time tables will be discussed in detail.


Read the Rules and Regulations Form (Revision February 20, 2015). There is a link to this form at the bottom of the page.


Check the Billing Authorization statement box on the Reservation Details page.
Leadership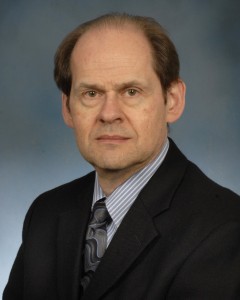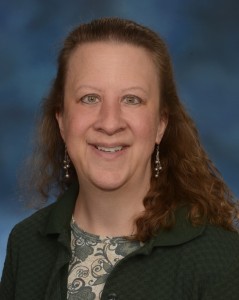 Marcelo Sztein, MD, Director Regina Harley, MS, Lab Manager
msztein@som.umaryland.edu rharley@som.umaryland.edu
Location and Hours of Operation
Room 456, Health Sciences Facility I

685 West Baltimore Street

Baltimore, MD 21201

410-706-0095

Fax: 410-706-6205

Core Email: cvdflowcore@som.umaryland.edu

Open Monday - Friday 8:30am - 4:30pm
Laboratory Policies
Experiments should preferably be scheduled one to two weeks in advance.


All sample acquisition and cell sorting is done by Core Laboratory personnel.


If you use data generated in the CVD Flow and Mass Cytometry Core in a publication, please list the Core in the acknowlegements and send us a link to or copy of the publication
Links and Resources
Flow Cytometry & Mass Cytometry Core Fact Sheet